Well, pard....looks like this is the end of the trail.


Of course, we were only able to visit a few of Wyoming's majestic and magical places...but here's a sample of some of the things we missed! ;-)
GHOST TOWNS....
This example is Old Town, located in Cody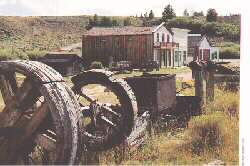 And this is South Pass City, in the middle section of the state...
POWWOWS....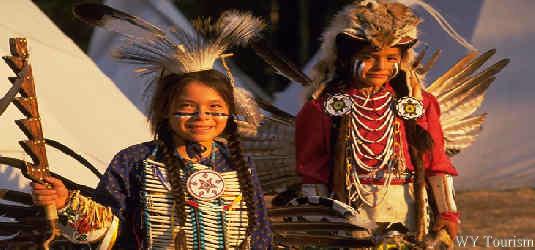 Wyoming is the historic home to several Native American tribes, including the Arapahoe, Shoshone, Lakota (Sioux), Cheyenne, and Crow.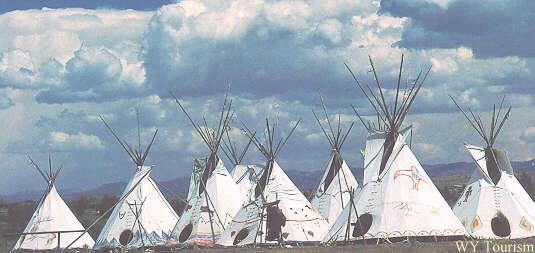 AND MORE SPECTACULAR SCENERY....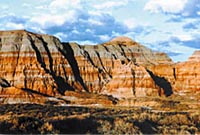 The Red Desert, in the Great Divide Basin in Wyoming's south central area, is one of the most important pronghorn antelope ranges in the state.
Flaming Gorge National Recreation Area in the southwest corner of the state surrounds 90-mile long Flaming Gorge lake.
I hope you've enjoyed this glimpse of Wyoming -- a state filled with history,
Native culture, abundant wildlife and some of Nature's most awe-inspiring scenery.
Now when those meteorologists stand in front of our "vague rectangle,"
you'll know what they're hiding! ;-)
Until we meet again.....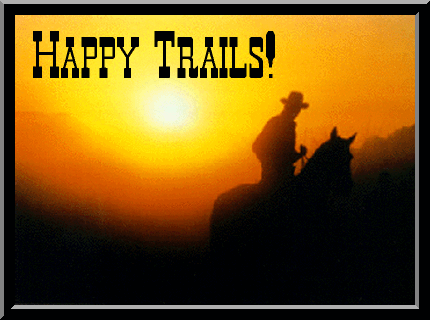 "Happy Trails"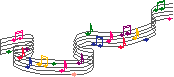 This tour was presented by Laurie
Email me!

Visit the USA Drifters' page to sign the guest book
or take a tour of a different state!